"O Lord, make me an instrument of Thy Peace! Where there is hatred, let me sow..."
– The Prayer of Saint Francis
Be Satisfied with Me
  Be Satisfied with Me by St. Anthony of Padua Everyone longs to give themselves completely to someone, To have a deep soul relationship with another, To be loved thoroughly and exclusively. But to a Christian, God says, "No, not until you are satisfied, Fulfilled and content with being loved by Me alone, With giving yourself totally and unreservedly to Me. With having an intensely...
Serenity Prayer
God grant me the serenity  to accept the things I cannot change;  courage to change the things I can; and wisdom to know the difference. Living one day at a time;  Enjoying one moment at a time;  Accepting hardships as the pathway to peace;  Taking, as He did, this sinful world as it is, not as I would have it;  Trusting that He will make all things right if I surrender to His Will; That I...
"Any change, even a change for the better, is always accompanied by drawbacks and..."
– Arnold Bennett 
"Don't cry because its over; smile because it happened."
– Dr. Suess
Support
Thank each and every one of you for your support, prayers, and blessings. It was incredible to watch the lord provide through friends and family and allow me to minister/be apart of what God is doing in Honduras. the team was extraordinarily—the unity was incredible and i was blown away by how each team member stepped out of their comfort zones and allowed god to work through them! I made a...
My Strengths
Futuristic Restorative Empathy Individualization Achiever 
"The ability to hear what God is saying, to see what God is doing, and to move in..."
– John Wimber (via healingprayer)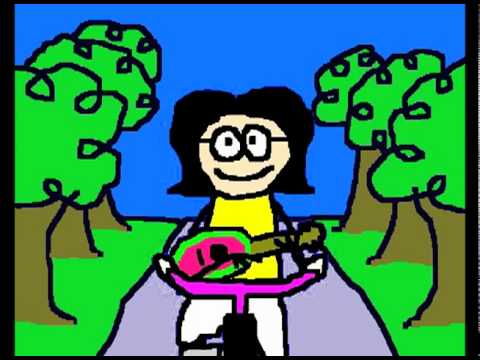 Love After Love
The time will come when, with elation, you will greet yourself arriving at your own door, in your own mirror, and each will smile at each other's welcom, and say, sit here. Eat. You will love again the stranger who was your self. Give wine. Give bread. Give back your heart to itself, to the stranger who has loved you all your life, whom you ignored for another, who knows you by...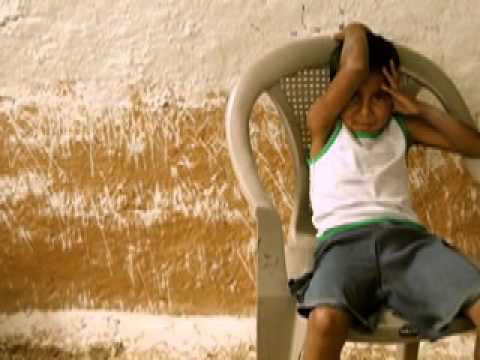 "Sometimes I would ask God, why 'He allows poverty, famine and injustice in..."
– Anonymous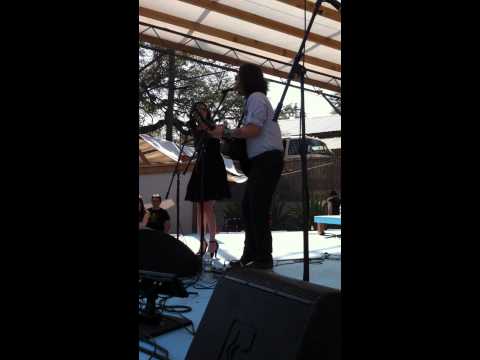 "When injustice becomes law, persistence becomes duty"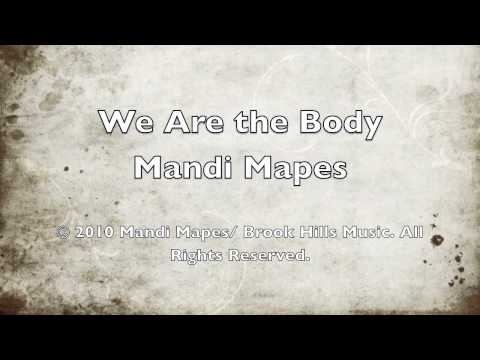 chapter 3
i love questions. thank goodness, so does God. He welcomes our curiosity and perhaps even deposited it within us. However, we cannot rely solely on intellect. Tozer admonishes, " we might be more wise to follow the insight of the enraptured heart rather than the more cautious reasonings of the theological mind." As much as I want my questions answered, i also need to choose faith. i...
chapter 2
god is incomprehensible.  he is vast. he is far too great to fully understand. everything i, and we, know about him are mere similes and comparisons. his depths are unattainable. his knowledge unconceivable. he invites us to explore his vastness and know him truly. let's let him be god—true god unlike anything else.
"Darkness to the intellect But sunshine to the heart."
– Fredrick W. Faber
"We do the greatest service to the next generation of Christians by passing on to..."
– A.W. Tozer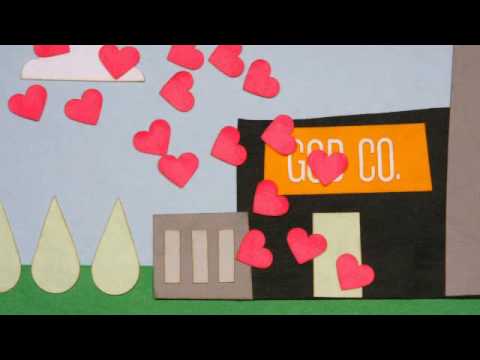 "You're entirely bonkers. But I'll tell you a secret. All the best..."
– Alice (Alice in Wonderland)
Knowledge of the Holy
I just started reading A.W. Tozer's Knowledge of the Holy. There are 23 chapters. I am looking to spend the next 23 days diving into this book. Its heavy stuff, so I find myself having to read it out loud and more than once to get it. It's so good! Join me. I will share the highlights of what the Lord stirs in my heart. Thank you for your love and support. 
Anonymous asked: How often do you blog and update and such?

How many hours per week do you spend on this site?

How old are you?

What's your favorite color?

Peanut butter or Nutella?

White or wheat?

Jellybeans or skittles?

MSW or MBA?